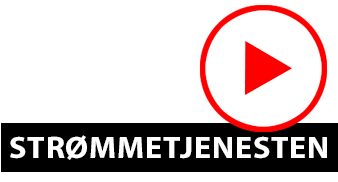 Brothers and Sisters
What a Message we heard Sunday, Why I'm Against Organized Religion...another wonderful LOVE LETTER Father has sent to His Bride to let us know Who He sent in our day, what we must and must not do, what we are doing by listening to His Stored Up Food, and that staying with His Message and messenger is His Perfect Will.
They couldn't understand why a great God wouldn't work with a whole group of people, and just put it upon one man.
There has always been a select group of people, His Bride, that He has given The Revelation to STAY WITH HIS PROPHET and His Word.
I have decided to take a few extra days for my time off before we begin our very busy Fall season till the end of the year. The Lord has laid it upon my heart for us to hear 62-1104m Blasphemous Names in our Home Tape Churches tomorrow at 10:00.
Thank the Lord that although we will not be gathered together in person, He has provided a way for us to all come together at His Throne. I know His presence will be there with you as you hear this very important Message the Lord wants us to listen to at this time.
God bless you, Brother Joseph
They may be taping this. But if they don't…If they do, it's for the church alone. See? Now, and if some brother would get a hold of this, and you hear my voice, brother, on this, remember, I'm just teaching to my church. You always, before your congregation, examine the—the tapes, and if you don't want your congregation to hear them, don't let them hear them. But I'm just trying to say to this little group here, that—that Brother Neville and I, by the Holy Spirit, is trying to—to pastor and to teach them.
Scriptures To Read
2 Peter Chapter 1
Daniel 2: 1-30
St. Matthew 17:1-5
Ephesians 1:5 / 4:30
1 Corinthians 12:13
St. John 3:16/ 3: 1-21 / 20:19-23
Revelations 17th Chapter / 22:16
2 Timothy 4th Chapter
Denne talen har blitt spilt i Tabernaklet på følgende tidligere datoer.
Har du problemer med å strømme?