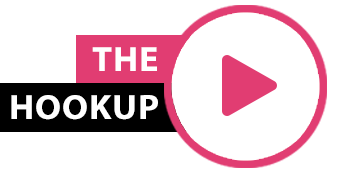 Saturday
December 31, 2022
62-1231
The Contest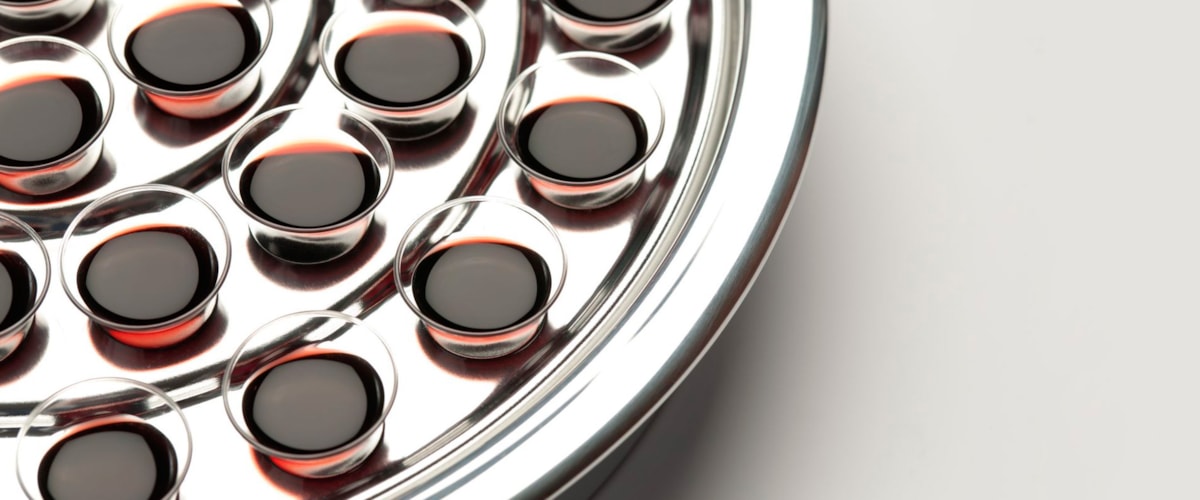 Dear Local Flock,
I would like to have Communion once again in our homes on New Year's Eve, December 31st. Instructions on how to obtain wine, and how to bake the Communion bread can be found in the links below. A downloadable link of the service will be sent out shortly on our website as well, or, you can simply play the service from the Lifeline app.
For the locals in the Jeffersonville area, you can pick up Communion wine on Friday, December 30th, between 1:00 – 4:00 pm, underneath the VGR canopy.
We will listen to 62-1231 The Contest, starting at 5:00 pm EST on Saturday, December 31st. After Brother Branham brings the New Year's Eve Message, we will pause the tape and have approximately 10 minutes of Worship Songs as we prepare for the Lord's Supper. We will then resume the tape at the place where Brother Branham starts the Communion service. On this tape, he omits the feet washing portion of service, which we will omit also.
As we turn to another year in His Service, let us rededicate our lives unto Him afresh through first hearing the Word, and then partaking of His Supper. What a precious opportunity we have once again to make our homes a Sanctuary to welcome the King of Kings to come in and join us.
God bless you,
Brother Joseph