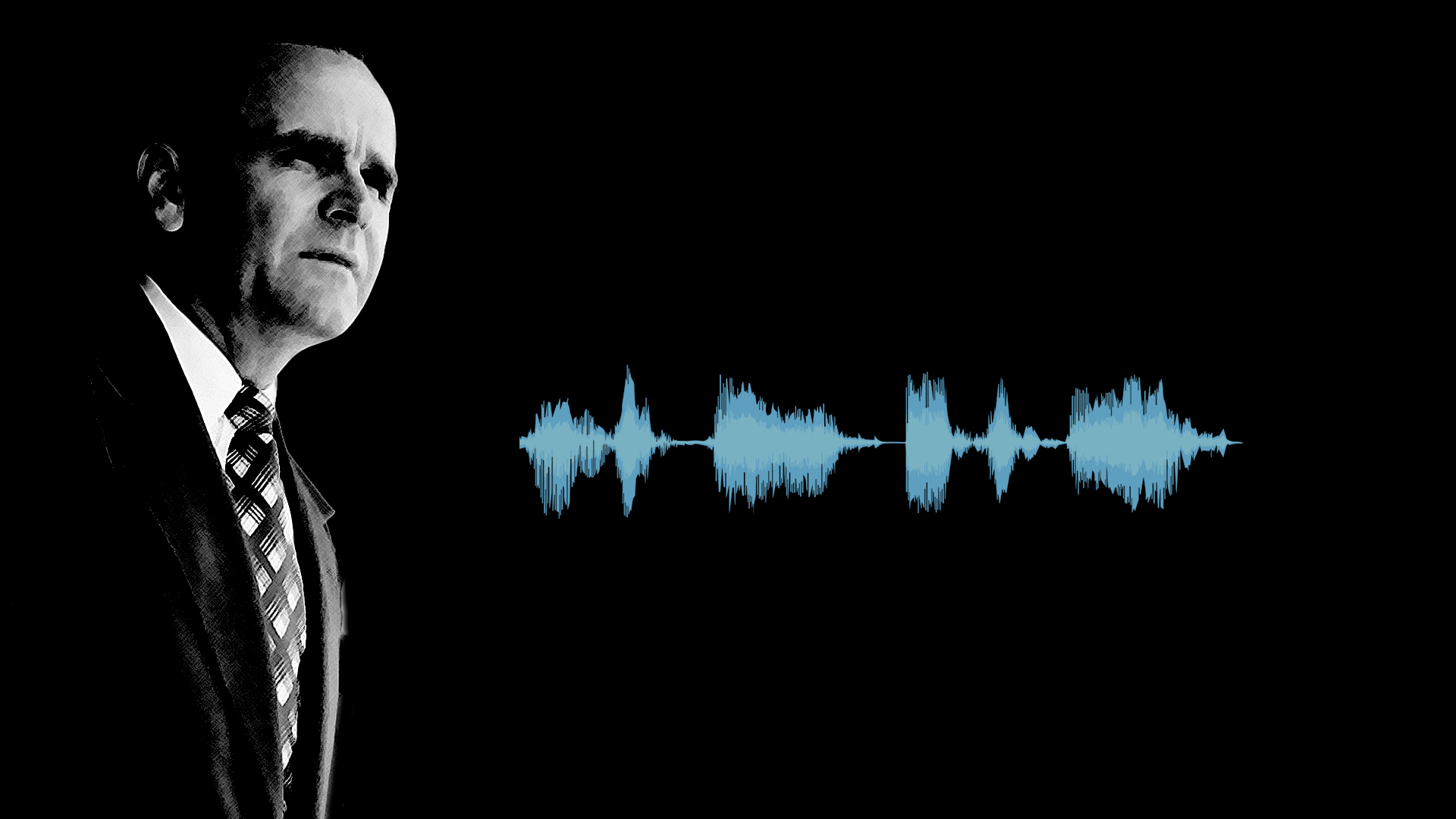 DOWNLOAD THE
BT LIVE app
Available in the App Store
for your mobile device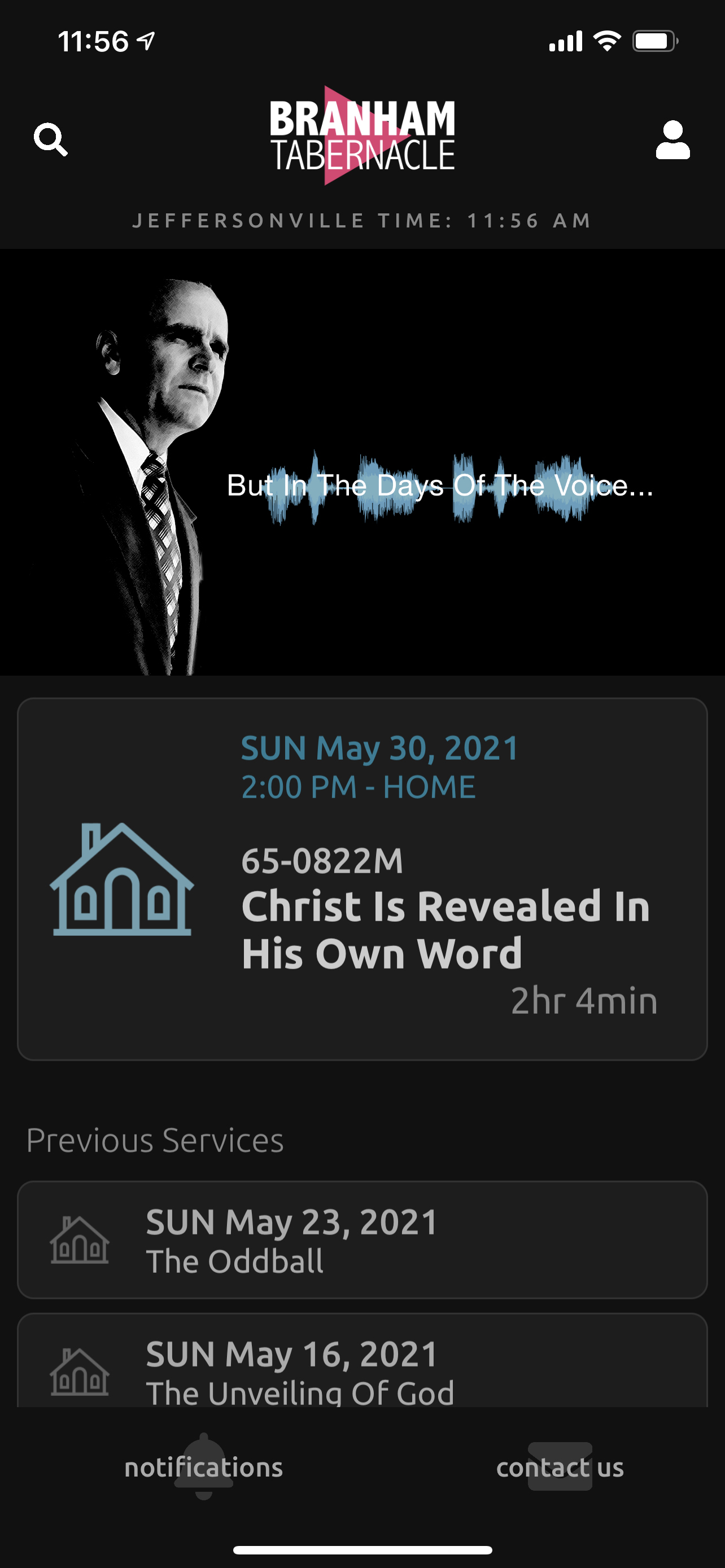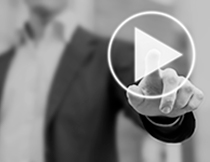 Sunday Worship Service
Sunday services are held at the YFYC Building
5010 Progress Way, Sellersburg, IN 47172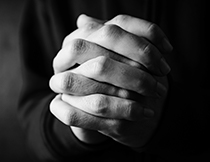 Wednesday Prayer Service
Silent Prayer services are held at the Branham Tabernacle
804 Penn St, Jeffersonville, IN 47130
Map to Branham Tabernacle
Wednesday: 5pm - 8:45pm
In-Person services at the Branham Tabernacle and the YFYC are cancelled due to the current construction project.
From the Deacon Board
During the course of the Coronavirus pandemic, we realize there could be members of the Branham Tabernacle in desperate financial need who cannot obtain the necessities of living, such as food and sustainable goods. Because we do not have the opportunity to speak with you at Church because of the group restrictions, please email us at BT@branham.org, or call us at 812-924-8200, if you are in this situation of need. The deacon board would be glad to investigate your situation.
I am so thankful that Father has prepared us, His Bride, for these things, both in the natural and in the Spiritual. I am certainly calling each of your names before Him in prayer.
God bless you,
Brother Joseph
There are policies with regards to saved seating at both the Branham Tabernacle and the YFYC. We appreciate your cooperation with the following:
Saving seats is permitted for those in your household only.
If you are disabled, you are welcome to enter the congregation before the doors open and sit in the designated handicap section.
We realize that there will be exceptions to these policies, and ask that you contact one of the deacons with any questions you have, so we may accommodate your special needs.
Thank you in advance for your assistance with these things, which we believe will make the services even more enjoyable for everyone.
God bless you
Show More
---
From the Trustee Board
Many people have asked how to pay their tithes and offerings to the Branham Tabernacle while we are closed due to the Coronavirus. We would prefer you mail them to:
The Branham Tabernacle
PO Box 325
Jeffersonville, IN, 47131
c/o Billy Paul Branham
Our prayers are certainly with all our brothers and sisters around the world as this virus persists. For donations to Voice of God Recordings, please continue to use:
Voice of God Recordings
PO Box 950
Jeffersonville, IN 47131
Show More